Helping you become the best that you can be
As a BHSII Accredited Professional Senior Coach and accomplished rider, Nicky teaches riders from all levels in all three disciplines – from grass roots riding and pony club, para riders to BD and BE advanced competitors.
LIVERY NOW AVALIBLE
Nicky now offers full livery on her yard, nestled in the quiet Worcestershire countryside.
Also available competition, schooling and holiday livery
For more information on the services Nicky offers please call 07957 295304 for a friendly chat.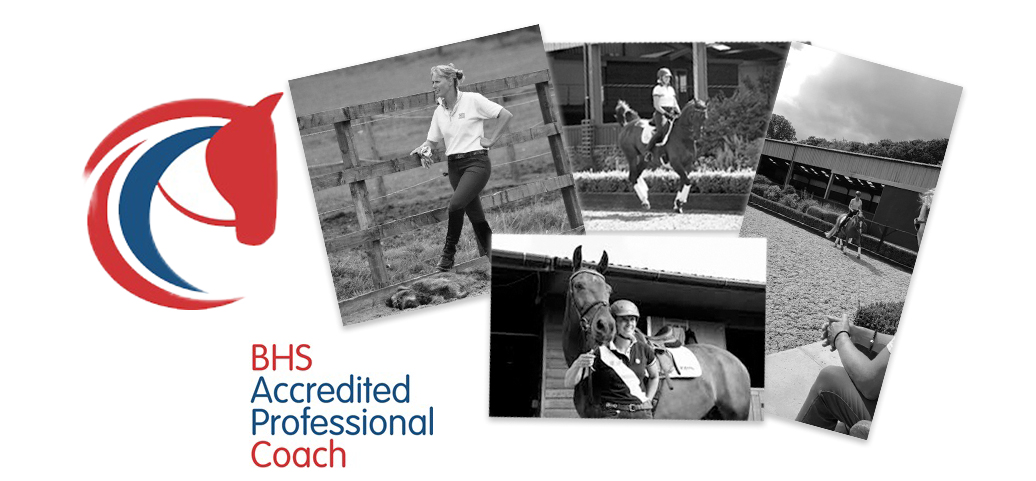 "Having a calm, understanding teaching style helps develop confidence and inspires growth. Calm relaxed horses learn better, and this is also true of riders. Developing trust between you and your horse is the first step to reaching your true potential. I love to see my pupils improve whether that be up the levels or just gaining confidence when riding, all of these achievements are equally important and rewarding to me as a coach."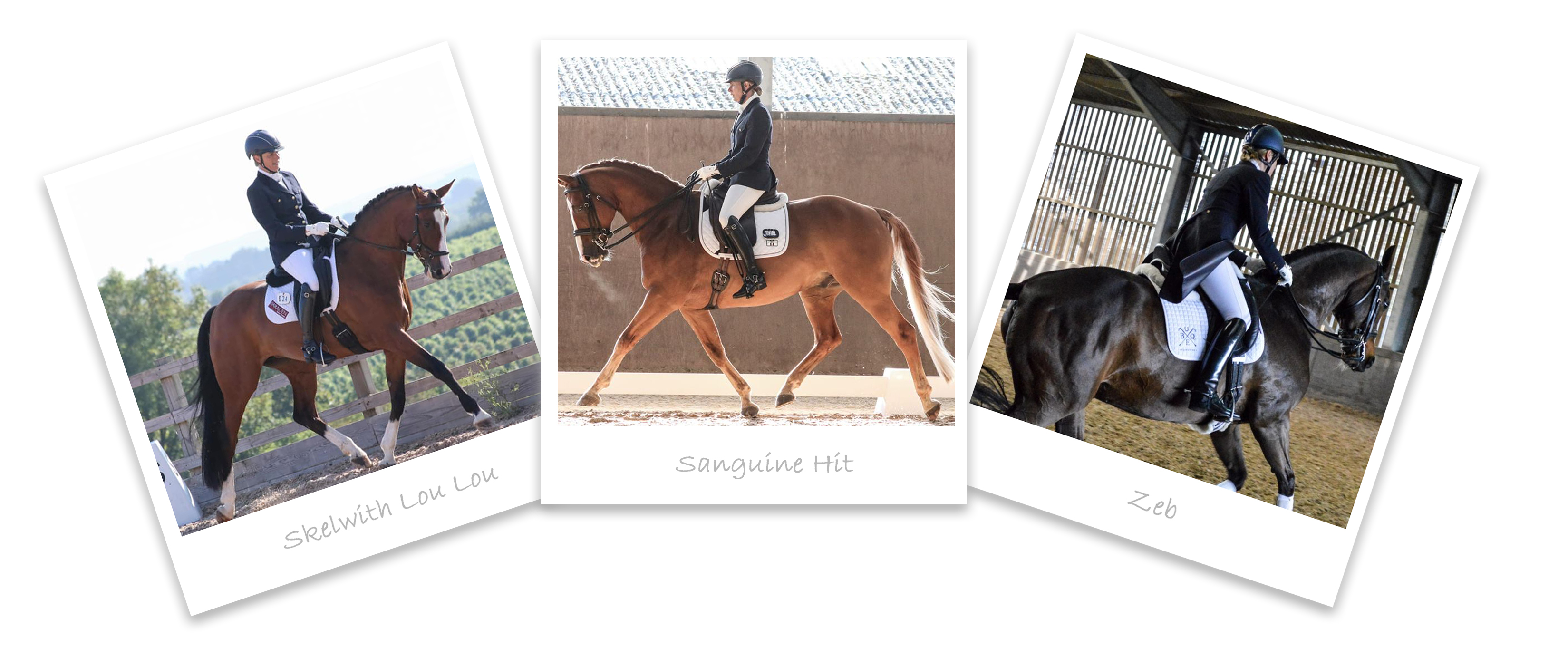 Meet The Team
As well as a busy teaching schedule Nicky trains and competes her own and clients horses on a regular basis.
My clinics vary from flatwork, test your test, gymnastic poles, gymnastic gridwork, show jumping and cross country.
If you would like to book a clinic for your club, yard or a private session please call 07957 295304  or email nicky@nickysouthall.com to discuss your requirements.
I love getting feedback from my clients……..
"Nicky is a fantastic and truly special riding instructor. She taught me and my mum for many years when we had our horses and I can't recommend her enough!
In just a few years she managed to get me and my novice horse to training Inter I dressage level (competing Advanced). Her training style is clear and understanding,
She's always willing to work through problems and take the time to explain and demonstrate new techniques. I can safely say that if she can cope with years of training me then there's nothing she can't do!"
Amber Morgan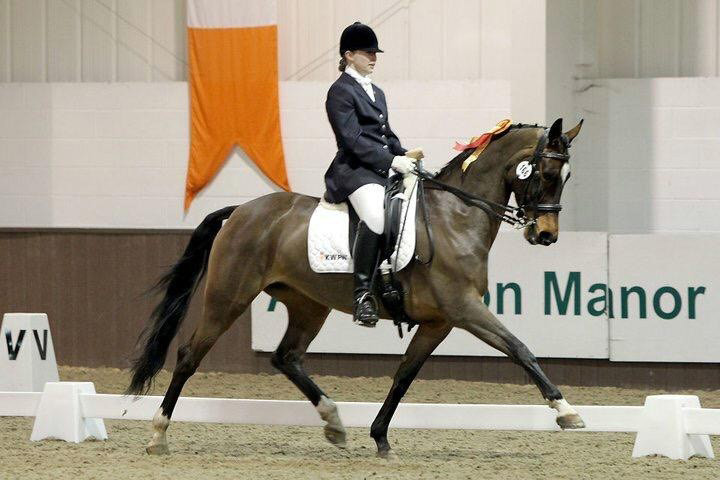 Don't just take our word for it....
Nicky is a fantastic instructor. Patient, motivated and above all she has experience and knowledge. It's a wonderful moment when you hear the penny drop because a technique has finally worked and you and your horse are one step closer to yet another dressage goal – no matter how small. Can't recommend Nicky enough.
Lauren Rebecca
Don't just take our word for it....
Nicky is a superb instructor. Her style of coaching is clear, concise and always well structured. She sets goals and puts plans in place to help both you and your horse to achieve them. Nicky is confident and persistent, which guarantees her clients success in all they set out to do. Best of all, Nicky invests time in her own riding, training with the very best, which of course means that her clients undoubtedly benefit. Don't hesitate to get in touch with Nicky.
Louise Smith
Don't just take our word for it....
Can't recommend Nicky enough, she's simply the best! My riding wouldn't be the way it is today without her, and I've learnt so much along the way!
Encouraging and enjoyable lessons each and every time… even if I can't walk the next day!
Kate Elizabeth
Don't just take our word for it....
Fabulous trainer!! I have trained with Nicky for many years with a variety of very different horses, she always helps gets the best out of them and me. Highly recommend.
Vicky Hill
Don't just take our word for it....
Can totally recommend Nicky, only a couple of sessions in on my young horse and we have totally turned a corner together, and now really looking forward to the future with the help from Nicky.
Georgia Hyde
Don't just take our word for it....
Fantastic instructor ! Nicky is always so informative , also so patient , punctual and such a lovely person inside and out to both human and horse xx
Highly recommend!!
Alison Smith
Don't just take our word for it....
Nicky is an inspirational instructor. Challenging but with a sympathetic approach, she reads horse and rider equally. Can't recommend her highly enough
Deb Harris
Don't just take our word for it....
Fabulous instructor always supportive regardless of horse and rider standard.
Would highly recommend
Claire Pinfield