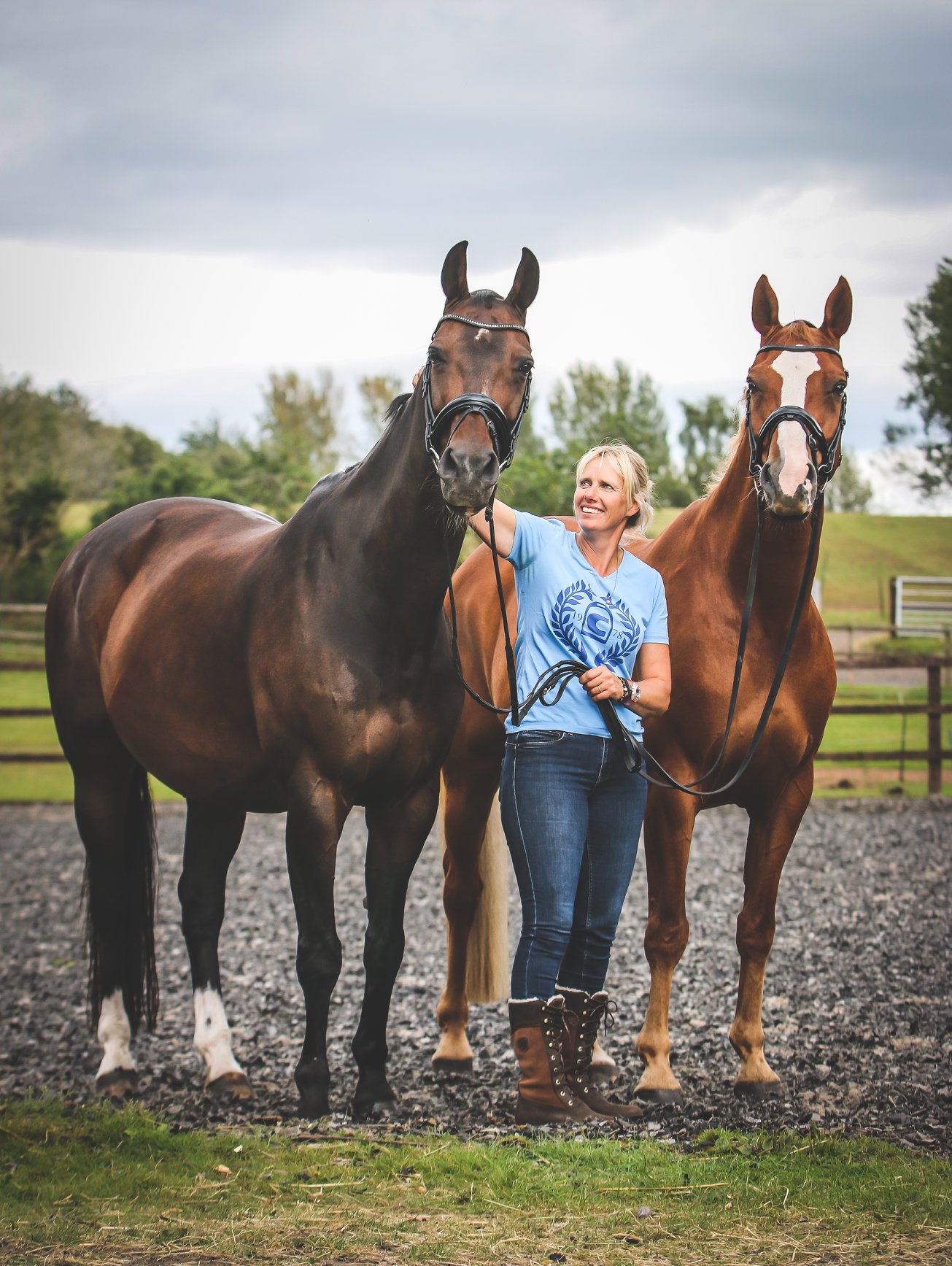 We offer a variety of livery packages including full, holiday, competition and retirement livery on our relaxed professional yard in the beautiful Worcestershire countryside (DY9).
Your horse will enjoy a beautiful airy stable within our American style barn, with  wonderful all year round turn out, all our paddocks have field shelters and automatic water drinkers.
Our facilities also include a horse walker, solarium, newly surfaced arena, training field, wonderful hacking and all weather turn out pen.
Full livery  – Let us take the stress out of owning horses, enjoy riding and competing your horse and we'll take care of the rest. We will cover all your horses needs to the highest ofstandards 7 days a week.
Busy at work with no time to ride, we can exercise your horse to support your ridden journey.
Holiday Livery – Enjoy your holiday knowing your horse is in the best possible care being educated and pampered. We tailor each package to suit your horses training level and goals.
New for 2021 –
Would you like some intensive training with your horse? We will be offering a 'Competition Training Package' for both horse and rider. Training will be 5 days out of 7 (with 2 rest days/ lightly hacked). This can either be a training session with Nicky or Nicky schooling your horse on your behalf. (Minimum horse stay – one week, this package includes full livery)
For more information please call Nicky on 07957 295304