Don't just take our word for it…….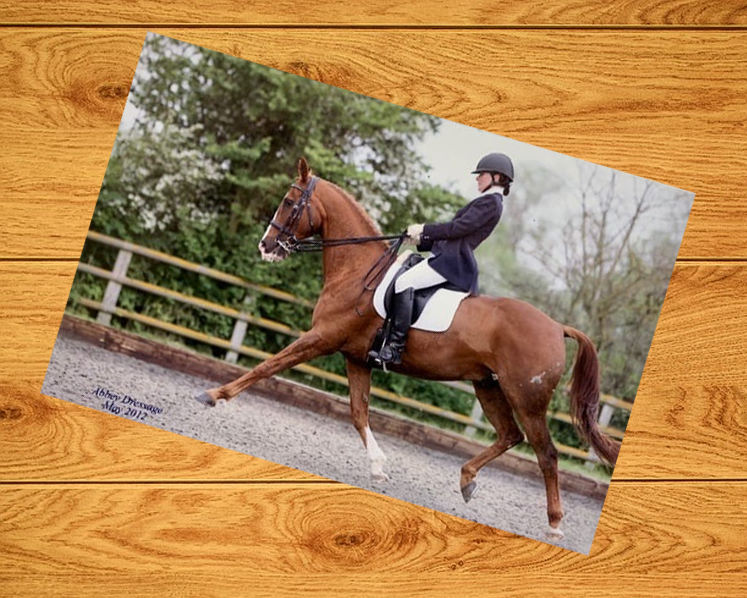 "I started training with Nicky in 2006 with my 6 year old Warmblood. This was my first horse in nearly 20 years! I had never specialised in dressage, so this was both a first for me and the horse.
With her help and support, which was amazing she managed to train both of us and give us the confidence to competing at BD Advanced level, while training at Inter 1 Level at home.
 I can not express how much fun I had and how much all my lessons and training meant to me. Nicky was always so supportive as my horse could be very difficult and temperamental to ride at times but she always staying positive and kept moving us forwards.
After I had been having lessons for a while my daughter also started training with Nicky and so she trained my daughter from competing at Novice all the way up to Advanced and managed to get on the 'National Training Squad' for 3 years running. I would highly recommend Nicky to all riders of all levels as she is so versatile in all types of riding and training. She is such a good person who truly cares about how you progress.
Thank you for my amazing journey."
Tracy Parsons
"Nicky is a fantastic and truly special riding instructor. She taught me and my mum for many years when we had our horses and I can't recommend her enough!
In just a few years she managed to get me and my novice horse to training Inter I dressage level (competing Advanced). Her training style is clear and understanding, she's always willing to work through problems and take the time to explain and demonstrate new techniques.
I can safely say that if she can cope with years of training me then there's nothing she can't do!"
Amber Morgan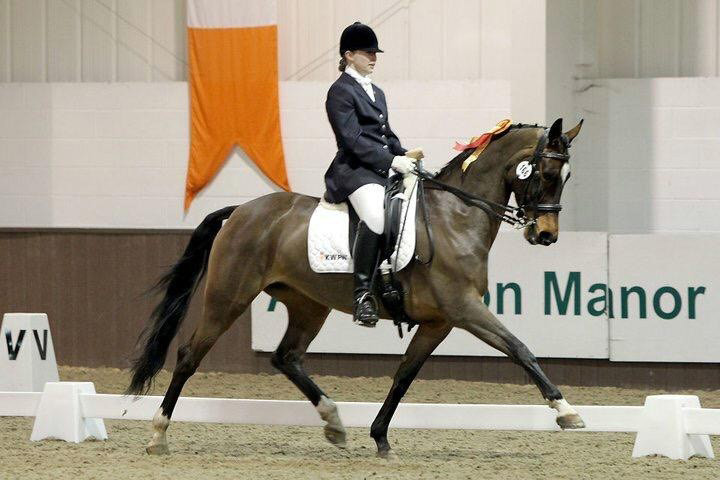 "Nicky is a superb instructor. Her style of coaching is clear, concise and always well structured. She sets goals and puts plans in place to help both you and your horse to achieve them. Nicky is confident and persistent, which guarantees her clients success in all they set out to do. Best of all, Nicky invests time in her own riding, training with the very best, which of course means that her clients undoubtedly benefit. Don't hesitate to get in touch with Nicky."
Louise Smith
 Nicky is fantastic!! Love our training clinics. She is also fab for our riding club too!!
Chris Rose – Worcester & District Riding Club
Can't recommend Nicky enough, she's simply the best! My riding wouldn't be the way it is today without her, and I've learnt so much along the way! Encouraging and enjoyable lessons each and every time… even if I can't walk the next day!
Kate Elizabeth
Nicky is a fantastic instructor. Patient, motivated and above all she has experience and knowledge. It's a wonderful moment when you hear the penny drop because a technique has finally worked, and you and your horse are one step closer to yet another dressage goal – no matter how small. Can't recommend Nicky enough.
Lauren Rebecca
Fabulous trainer. I have trained with Nicky for many years with a variety of very different horses, she always helps gets the best out of them and me. Highly recommend.
Vicky Hill
Highly recommend Nicky who's taught my daughter since she was 12 on different horses over the years. Explains things very well.
Stacey Taylor